You've got a difficult job. You have to keep today's threats out of your clients' networks. And we're not just talking about phishing attacks or viruses. Today's threats can be targeted attacks – or can even be triggered from inside by employees of your client!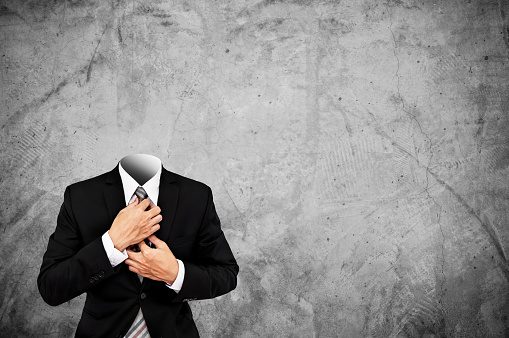 The problem is that these are completely invisible threats…and compliance regulators (and your clients) believe you have the superpower to stop them! Join this webinar to learn about a solution that gives you complete visibility into these threats. You'll be able to see a user copy files to a USB drive. You can see a threat actor enter the network, create a profile for himself, all before he's able to steal valuable client data.
If you don't have this level of visibility, you'll want to attend the Compliancy Group's next webinar on June 22 at 11 AM Eastern.
Hope you enjoy this great training.