HIPAA compliance has become an important part of any MSP's business. Not only is it essential for you to be HIPAA compliant if you have or plan to have any healthcare clients, it can also turn into one of the biggest differentiators against your competition.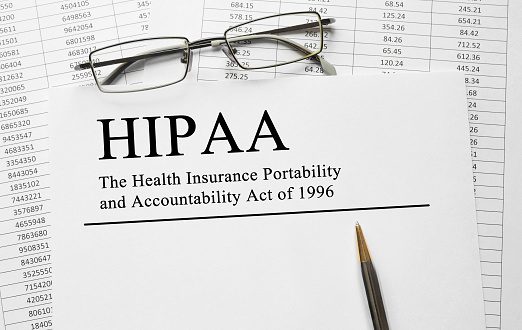 Learn how HIPAA can help you gain new clients, retain the ones you already have, and significantly increase your revenue streams!
Tune into this great webinar on June 27th at 2 PM Eastern.