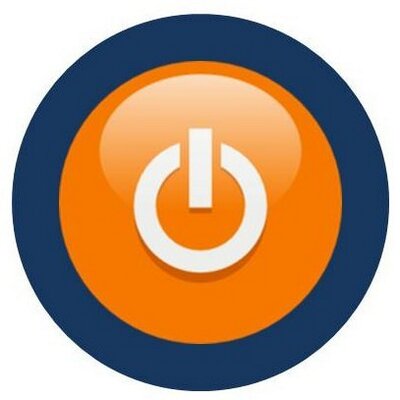 As a leading IT support company, we believe it's our corporate responsibility to provide exceptional Las Vegas IT services and support for businesses in Las Vegas, NV. We also believe it's our corporate responsibility to contribute valuable resources and time to nonprofit organizations in the area.
Our team of IT experts is dedicated to giving back to the community to improve the lives of those in need. Since the beginning of 2014, we've collected and donated in excess of 75 computers, along with monitors, printers, and miscellaneous computer equipment to the Outlook Foundation.
When our clients choose to donate old equipment, they're able to rest assured knowing:
Their old systems will be donated to a great cause.
Their data from the old systems will be wiped and certified to be clean.
Their business will receive a tax break.
Their business will become more compliant and efficient.
Plus, when equipment is donated instead of thrown out, we're able to keep e-waste out of our landfills!
Network Heroes Strives to Decrease the Amount of E-Waste in Our Landfills – Looking to Contribute to Our Efforts? Contact Us to Donate Your Old Computers!
According to the US EPA, approximately 3,420,000 tons of e-waste ended up in US landfills in 2012. And as consumers continue to adopt new technologies at a rapid rate, the amount of e-waste in landfills continues to rise, resulting in toxic chemicals:
Leaching into the land.
Releasing into the atmosphere.
Impacting the environment and nearby communities.
But there's a simple solution: contact our team of IT experts to upgrade your computers and donate your old equipment to a great cause!
About the Outlook Foundation
In December 2007, John Iasiuolo, Founder of the Outlook Foundation, fell ill with kidney failure. Naturally, he was determined to take better care of himself and became a very proactive dialysis patient. As he was thankful and grateful for a second chance at life, he wanted to "give back" to the community.
His wife, Christine Iasiuolo, Co-Founder and President of the Outlook Foundation, worked alongside him to establish the nonprofit organization for the benefit of children and those who serve in the military. On July 22, 2013, John unexpectedly passed away and his wife continued the great cause.
The Outlook Foundation is recognized as a 501(c)(3) non-profit organization that provides computers for under-resourced children and military families in Las Vegas, NV. When young children have access to computers, they're able to access a wide variety of information to compete in today's economy. And when military families have access to computers, they're able to keep in touch with loved ones protecting our freedoms.
Interested in upgrading your computers and donating old equipment? Give us a call at (702) 418-3954 or send us an email at info@network-heroes.com. Network Heroes is pleased to contribute to such a great cause!