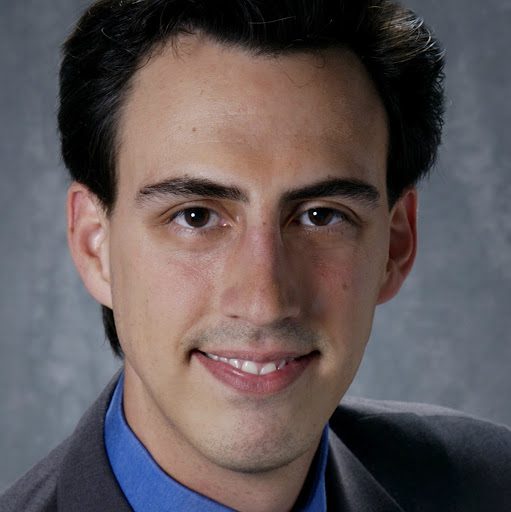 The CEO of CITOC, Houston IT Consultants, BJ Farmer, has been retained as a subject matter expert for an interesting new court case dealing with a company unprepared for the future of their technology. Farmer will be sharing his expertise not on the unique technologies that are used by businesses, but on the importance of planning ahead for future costs of information technology to avoid crippling IT services costs that could leave a Houston business unable to pay their bills.
When Was the Last Time You Spoke With a Houston IT Consultant About the Future of Your Business, Not Just Broken Computers?
Imagine your business beset by increasingly staggering costs for their technology as times change, your IT becomes out-dated, and you struggle to maintain productivity with systems that just aren't up to the task. Imagine being constantly hit with new costs for running your information technology, and just not being able to keep up. It happens, and it could land your business in a court case that will cost you even more money than you've already lost to your IT service struggles.
Luckily, BJ Farmer and the experts at CITOC understand IT, and more important, we understand how IT services and business goes together. Farmer has been retained as a subject matter expert. Not because he's the best technician, but because he's an expert Business Consultant for Houston companies' IT Services. We make sure our clients have a solid plan to prepare for the future of their technology:
Defining The Unique Needs of Your Business: Every business in Houston has its own IT consulting needs, and you need the right services and solutions to match. CITOC's Houston IT consultants sit down with you, learn exactly what you use your IT services for, what works, what doesn't work, and what you wish you could get done. We give you IT solutions that match your needs.
Anticipating Your Challenges and Meeting Them Head-On: Our Houston IT consulting makes sure we create an appropriate and realistic budget for your IT needs, along with a set of realistic expectations for how to handle your technology costs every month without breaking your budget. We make sure critical needs are addressed first, and that wish lists come later.
Staying By Your Side With a Plan: Once we work together with you to make your IT Strategy, we stick by you as a partner, giving you our expert guidance and tried-and-tested Houston IT Services and Solutions. We do proactive maintenance, monitoring, and testing, to keep your IT working right at all times and to stop IT issues before they can cripple your business.
Don't sit and watch your IT costs soar higher and higher until you find yourself in court. Look for expert Houston IT Support from CITOC to create a strategy that will keep your technology working FOR your needs, and not against them. Contact us at 713.490.5000 or info@citoc.com to learn how.