We Know How To Get Your MSP On The First Page Of Google, Drive Traffic To Your Website, Create Attention-Grabbing Marketing That Produces Demand And We Know How To Build A Technology Services Business.
How? We Did It Ourselves.
Ulistic's Founder Stuart Crawford Help Build A Highly Successful $5.5 Million Dollar Annual Revenue Technology Solutions Company In Just 7 Short Years. Go Ahead, Ask All The Other Tech Marketing Coaches & Consultants About Their Track Record & Industry Experience.
Ulistic Works! Why? We Did It Ourselves.
Our Founder and CEO Stuart Crawford has walked a mile in your shoes. Stuart's passion to have tech businesses succeed is his number one priority and this culture of taking care of you and knowing how to build a stratospherically successful technology services business resonates with every member of the Ulistic team.
We know how to get your IT & Computer Consulting more business opportunities and put you in a position to close more business.
As with any business, your computer consulting or technology services company must develop a competitive edge by finding different ways of promoting your uniqueness. Ulistic can do this by differentiating your IT solutions, IT services, professionals, and brand to help you capture a firm standing in your market.
Customized, Impactful MSP Marketing Solution

Starting @ $4,497 Per Month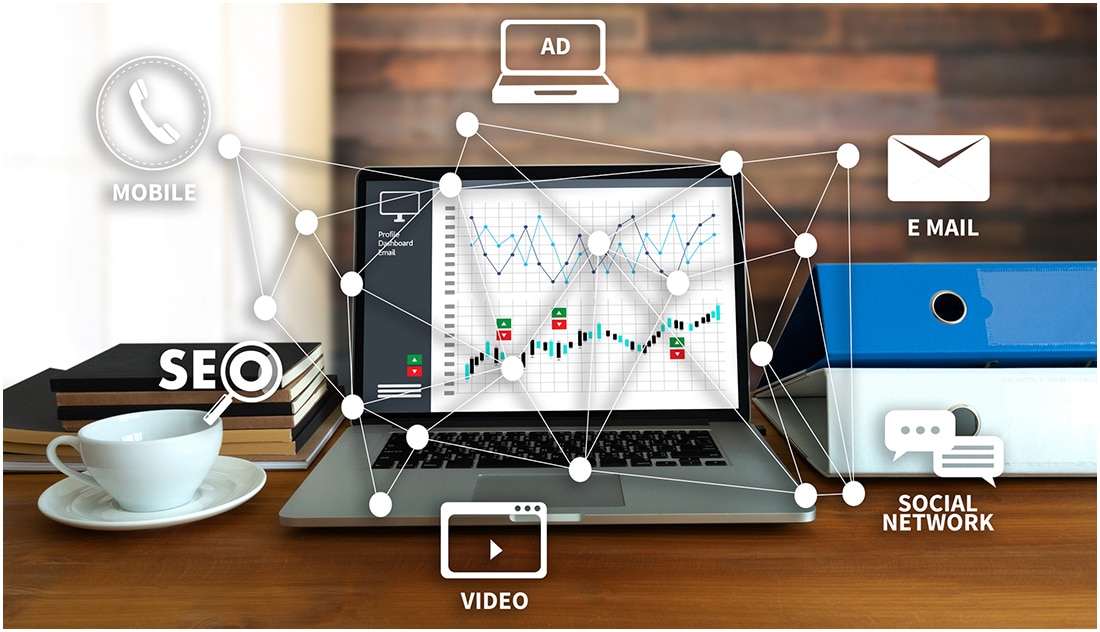 In today's growing technology marketplace, more and more IT companies mimic one another with the "same old" support and services language. Ulistic will help you set your IT services firm apart from competitors. You'll have a custom design and implement marketing strategies that distinguish you from the crowd and creates a competitive edge.
Perhaps you believe that you've already done this, but remember there are always those up-and-coming MSPs who'll want to take a part of your market share. You can never let your guard down. In this case, Ulistic can help you retain your edge over others.
We Are Your Technology Services Marketing Experts.
Ulistic Does It All For You.
With a high-level, customized marketing service that captures an increased share of the IT services and support opportunities, and keeps the territory that you worked hard to obtain.
Ulistic offers a turnkey and impactful MSP marketing and IT Service Provider digital marketing solution complete with:
Custom created MSP marketing website designed with lead generation in mind.

Rich content designed to educate and inform your clients on the latest trends with technology.

Weekly MSP email marketing that connects with your subscribers and offers the best in IT education.

Social media management and education on the latest trends with all the top social media services.

SEO and Google Adwords management.

Real-time engagement with your website visitors with 24/7 live chat.

And so much more.
Check out some of our MSP clients who pay $4,497 per month for their MSP marketing solutions:
San Jose IT Services,BC Networks

Edmonton IT company,Mogsnet Computers

IT Company in Los Angeles,Computer Help LA
Never look back. Leave the competition in the "dust" with Ulistic's Technology Services Marketing.