Did You Know that Saturday, June 20th, 2015 is World Productivity Day?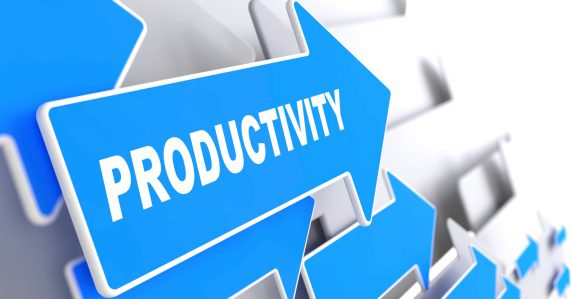 What a great time to remind your MSP clients how your managed services business can help with productivity gains and efficiencies enhancements.  After all, best of breed managed service providers know that wrapping marketing initiatives around special events is always a great way to get their unique marketing message out.
Ulistic wants to provide this "World Productivity Day" marketing campaign to managed service providers absolutely free.  All you need to do is CLICK HERE.  You will receive a ZIP file that includes an HTML template to send out via your favorite email marketing service and a sales letter that you can drop in the mail to your list.
Want to learn more about World Productivity Day?  Click here.
Are you a client of Ulistic?
Want to launch this MSP marketing campaign?  All you need to do is call Clayton Arnold at 716.799.1999 and he will take care of the rest.
Good luck and happy hunting.
Have a success story, please share with us.