Interested in a tech career with a leading marketing agency in Highlands County Florida?  If so....Ulistic wants to talk to you?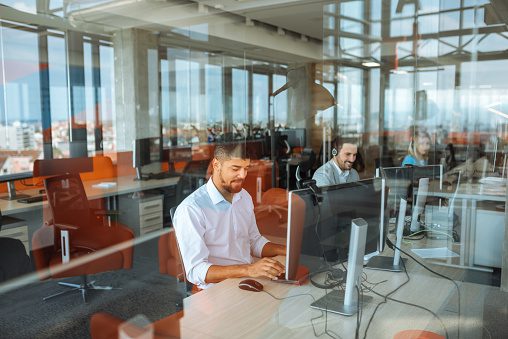 Location: Sebring, Florida
Position: Full Time
Benefits: 2 Weeks annual vacation/healthcare
Started in 2010, Ulistic is a top marketing company for managed IT service companies in Canada, The United States and globally.  Our mandate is to help our clients achieve STRATOSPHERIC SUCCESS.
Interested in helping clients around the world achieve stratospheric success?  Have a work hard attitude?  Not a person who blames others when things don't go right?  Looking to be part of something bigger than you?
Want to live and work in Highlands County?  Read on...
If you are lazy, like to come to work late, full of excuses and don't play well with others.  Don't waste your time and ours.
Immediate Career Opening In Highlands County - IT Support Desk Representative
Provide user support and customer service on company-supported computer applications and platforms. Troubleshoot problems and resolve with appropriate action in a timely manner.
Responsibilities
Respond to requests for technical assistance via phone, electronically
Diagnose and resolve technical issues
Research questions using available information resources
Advise user on appropriate action
Follow standard help desk procedures
Redirect problems to correct resource
Identify and escalate situations requiring urgent attention
Track and route problems and requests and document resolutions
Inform management of recurring problems
Stay current with system information, changes, and updates
Skills and specifications
Oral and written communication skills
Learning skills
Customer service orientation
Problem analysis
Problem-solving
Adaptability
Team interaction
Planning and organizing
Attention to detail
Stress tolerance
Education and Experience
Working knowledge of fundamental operations of relevant software, hardware, and other equipment
Knowledge and experience of customer service practices
Related experience and training in troubleshooting and providing help desk support
Degree in Computer Science or related field preferred, but not required