Ulistic Now Offering Complete LinkedIn Management and Training for All MSP Marketing & Sales Clients!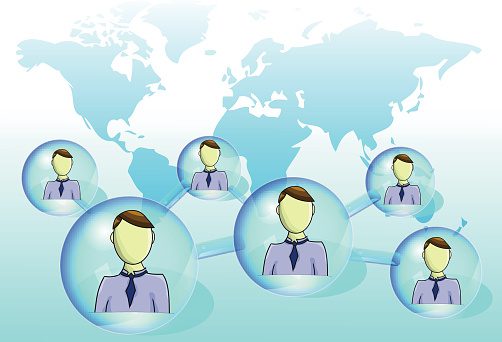 Of all the social media platforms an MSP can be on, LinkedIn is the one that matters most – and the one that most MSPs just never manage to use properly. LinkedIn provides the best opportunity to reach out to a HUGE network of potential clients who are more than willing to spread your message themselves, if you only give them something to talk about.
The team at Ulistic wants to see every MSP finally use LinkedIn the way it's meant to be used – and that's why we're now offering complete LinkedIn support for EVERY one of our clients.
Tailoring your LinkedIn profile to stand out from the crowd
Helping you share useful and relevant content with your network
Using LinkedIn tools to improve demand generation and traffic creation
And the new big secret recently released that will make LinkedIn more powerful than ever before
Every one of our clients can now turn to us to really put LinkedIn to work for their business, connect with the world, and get their message out there.
Our team are the masters when it comes to social media – and now, you get all the benefit of our expertise at no extra cost.
Only 1 in 100 IT firms think marketing first, but 100 out of 100 want more leads. Ulistic is here to help managed services providers think strategically about their marketing to get more leads while still focusing on running their business. Our team engages with your team every day, providing expert marketing materials and advice to create a foundation for stratospheric success. Learn more at Ulistic.com.