A Quick Look Around The Technology Community - Healthcare IT Services
Healthcare professionals across the country have seen an increase in the number of information technology companies looking for new clients. These IT companies are reaching out to those in the healthcare industry in the hopes of scoring as much business as they can.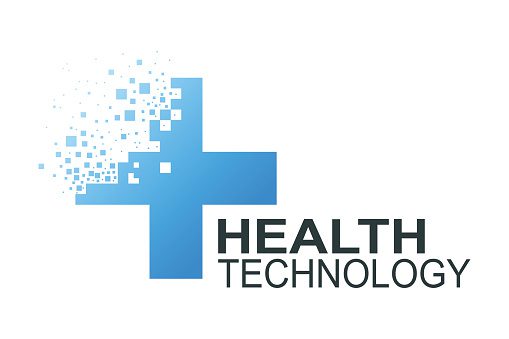 But, are all healthcare IT service providers created equally, or are some just looking for an instant cash-grab?
In this article, I will share with you some of the top healthcare IT services companies that I have had the privilege of working with.  Each of them offers unique services, so I recommend you check them out before deciding. Speak with each one to find out who offers the best IT services for your medical or healthcare organization.
Who Are The Top IT Services Companies In Healthcare In The United States?
Kraft Technology Group - (https://www.kraftgrp.com/healthcare-it-services-support/).  Kraft Technology Group is lead by Don Baham, an IT industry veteran with numerous years of experience working with healthcare organizations in Middle Tennesee and across the Southeast.
AllTek Services (alltekservices.com). Alltek Services is based in Lakeland, Florida.  Like Kraft Technology Group, AllTek lists healthcare and medical as one of the business communities they have experience in supporting.
NSA (https://www.nsa-nv.com/specializations/hipaa-compliance/) - NSA lists HIPAA compliance as a cornerstone to their healthcare IT services offerings, located in Las Vegas, NSA has numerous years of experience working with healthcare organizations in Nevada.
What should a medical clinic searching for dependable IT services be looking for?
The gold rush for HIPAA consultants is running wild throughout the IT services community.  Every IT company wants to cash in on the HIPAA cash grab.
What should your medical organization look out for when selecting a healthcare IT service company?
Organizations seeking a medical IT support organization should be on the lookout for these key signs of credibility:
Are they HIPAA compliant? We all know that there is no actual certification for HIPAA compliance. However, all IT services companies in the healthcare space should demonstrate their compliance.  One thing to look out for is the HIPAA seal of compliance.  One such organization, The Compliancy Group based in New York State, offers IT service companies and healthcare organizations a "seal of compliance."  Click here to find out more about this program.
Case Studies: Does the IT services company you are looking to work with have a number of case studies they can share with you? If they don't have "social proof" for their work or have an excuse as to why they don't have this, you may need to look elsewhere. It's highly recommended that you source an IT consulting company that has a proven track record of working with healthcare organizations like yours.
Do they have medical professionals on staff? As mentioned prior, there is a gold rush or cash grab happening in the IT community, where a number of IT service companies are entering into the medical space without any staff that has experience in healthcare.  Always ask to speak with their medical or healthcare technology team members and seek out CVs that demonstrate experience in your field.
There is more to IT services for healthcare organizations than HIPAA. Look for depth of services that keep your patient information safe, secure, and your practice technology up and running.  If HIPAA is the only thing they know about, then try someone else.
Partnerships: Who do they work with? Do they have a number of resources they can introduce you to?  For example, there are a number of solutions that IT companies can team up with to extend their service offerings to your clinic.  Ask about their partner programs and what other services/solutions they can help you with.
Here are just a few of the top IT service companies I have had experience working with over the years.
The Best Reminder For Medical Organizations Searching For A New IT Services Provider
As always, do your homework and don't rush into a fast decision.  Ask for "street creds" or "social proof."  Make sure you speak with their medical IT teams and get the pedigree.
Good luck in your search for an IT consulting company.  If you need help to source a potential company or need an introduction to a medical IT services company, email me at stuart@ulistic.com and I will do my best to connect you with some of the top technology services companies in the healthcare community.
Stuart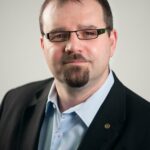 Stuart R. Crawford
President/CEO
Ulistic LP
855-964-2608