Melissa and I want to thank each of you for trusting us with your MSP Marketing and your business. It is a pleasure and a privilege to work with each of you and we wanted to make sure we give you my heartfelt thanks.
With your business, you have blessed all of our families immensely and it is only appropriate that we in turn bless those that are less fortunate in need.
As many of you are aware, our region was struck a huge blow last week. The snowstorm that pounded Western New York put strains on the food back and it just made sense for all of us to help those who use this vital service.
This year Ulistic chose to donate to the 97 Rock ROCK OUT HUNGER food drive here in Western New York. Thanks to you, we have provided over 6000 meals to people across Western New York. That is huge. Thank You!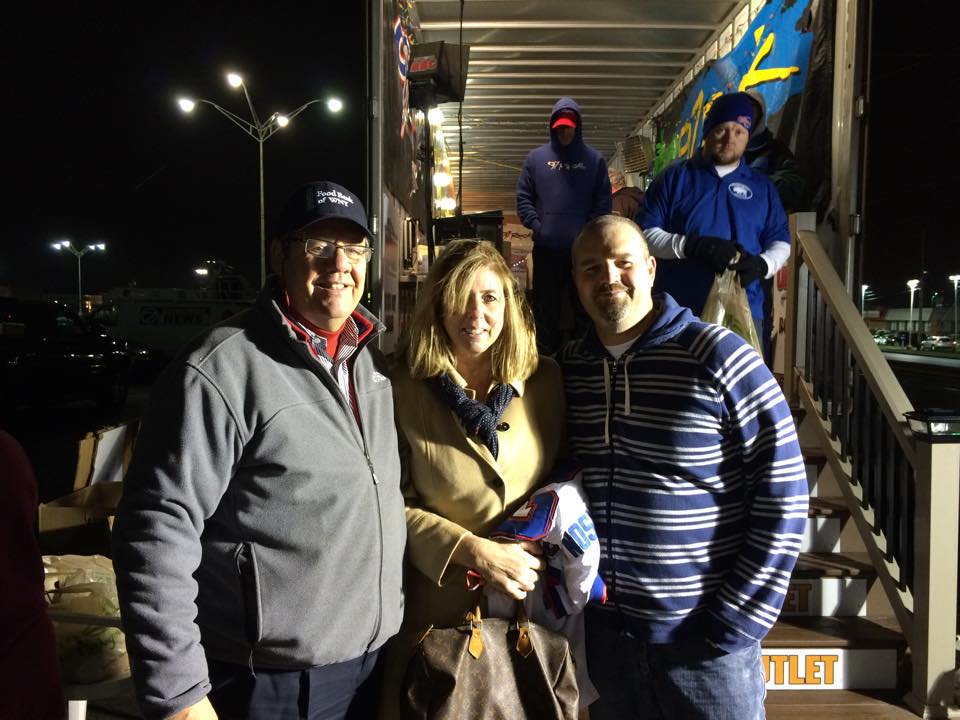 Our US offices will be closed on Thursday to spend time with family as we remember the many blessings we have before us. The Canadian office will be open during the Thanksgiving holiday.
Thank you again for your business and Melissa and I wish you a Happy Thanksgiving.
Emergency services will be available throughout the holidays.
Stuart & Melissa