Each month, Ulistic speaks with scores of Cisco Partners who are all wanting to increase Cisco product sales and Cisco consulting services.  It is a pretty dog-eat-dog world as traditional Cisco VARs feel the competitive pressures from many of the larger players in the industry. These include the likes of CDW, amongst others.
How does a Cisco partner who also offers consulting solutions compete and more importantly, how do they market their services in today's competitive marketplace with ever-shrinking margins?
Here are some practical marketing ideas for Cisco partners:
Position your company as the subject matter expert: One thing larger resellers have over the smaller Cisco partner is resources for marketing.  This can be people and even more importantly, dollars.  Cisco partners who successfully compete against the larger organizations "take it to the streets" and engage in grassroots level marketing efforts.  This may include hosting local events, tech events (sccug.net is one that comes to mind), and web educational events (blogs, videos, webinars).
Sponsor local user groups: I mentioned above the user group in Southern California that I am very involved with known as SCCUG.  Each month, LA Networks, a local Southern California Cisco Partner sponsors and hosts technical education through SCCUG.  Jason Bomar, a local LA CCIE, does an amazing job with content for Cisco engineers and businesses running Cisco solutions to learn about the products and services that Cisco offers and LA Networks supports.
Use Cisco Marketing Dollars: Now this may be something that you may not be able to leverage immediately. However, as you get more and more involved with Cisco and demonstrate your ability to sell and support Cisco solutions in the field, marketing dollars will be made available.
Host a ton of events: Mentioned above, hosting events (not just tech events) is a great way to bring new opportunities to your Cisco partner business.  Look at hosting events that educate but also entertain.  Movies and sporting events are amazing ideas for hosting events that will attract attention.
Use Cisco marketing materials: One of the things I love about Cisco and also Microsoft, is the abundance of marketing materials such as white papers, videos, and other pieces of content that partners can use to promote their consulting business and Cisco reseller business.
There you have it! 5 terrific ideas that your Cisco partner business can use to attract new customers and compete at a grassroots level with some of the larger VARs and resellers who can undercut a smaller consulting practice.
Looking to grow your Cisco consulting business?  Why not give me a call at 855-964-2608">855-964-2608 and let's have a discussion on how my team at Ulistic can strategically help you grow your Cisco consulting business? In addition, we can assist with managed services marketing and other IT service marketing efforts.
Call me or fill out the form below in this post to schedule a consulting call free of charge. You'll be surprised at the ideas we can come up with together.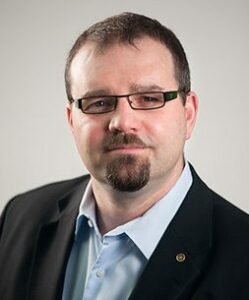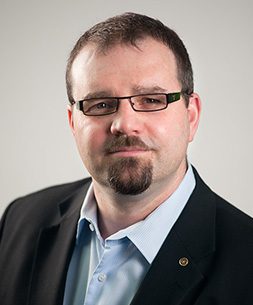 Stuart Crawford
855-964-2608">855-964-2608
stuart@ulistic.com