Do you know how to make your clients look not just good, but GREAT? Can you take catchy and informative copy and transform it into arresting graphics that draw the eye and DEMAND attention? Will you go the extra mile to capture the personality of your client and do what it takes to help them improve their business and meet their goals?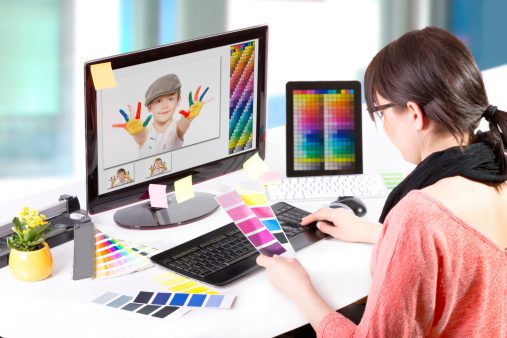 Then you want to join the team at Ulistic, and we want you.
Ulistic is the fastest growing marketing firm for IT providers in the U.S. and Canada, and we are looking for the best of the best graphic designers to join our team. We provide complete marketing guidance and services for Managed Service Providers looking to improve leads and develop messaging that stands out from the usual noise in the IT industry.
We only want the best, and we'll only hire the best. That means:
• A stellar eye for attention-grabbing layout and design
• Your own access to and expertise in Photoshop, inDesign, and/or other graphic design and layout software
• An eye for spelling and grammar in copy to be laid out
• Attention to detail
• Quick turn-around times
• Understanding of great design for marketing
Familiarity with the IT industry can only help, but we are a MARKETING firm, not an IT firm. If you know how to show off what makes a company worthwhile, show us your stuff.
Because we deliver stratospheric results for our clients, we create a stratospheric environment for our team. Competitive salary, great benefits, and telecommuting opportunities await the newest member of Ulistic.
We'll only respond to those we're selecting for an interview. Send us your cover letter, resume, and portfolio, and show us what you've got.