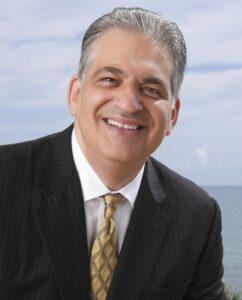 Every guru tries to teach you the importance of delivering value versus talking about products and services. So allow me to ask you this? Why are so many IT service organizations continuing to focus on the product or service and not delivering value and focusing on building your brand.
In our next 60-minute discussion on May 4th at 1 p.m. we will welcome no other than super value expert and author Bob Burg. Bob will be joining me for a casual, yet informative, discussion on how managed IT service companies can deliver value and build their brand versus the ongoing focus on product/services, the GO GIVER way.
Bob, along with his co-author John David Mann, have authored an amazing series of business books focused on living the GO GIVER way. Bob has been a long time friend, colleague and mentor of mine. Bob has been instrumental in helping me become a better person, better business professional and ultimately a much better human being.
This is a webinar you can't afford to miss.
Register today and hear this amazing man speak. Ask Bob and Stuart questions and start building your brand, your value and a better business and stop focusing on the transactional side of your life.